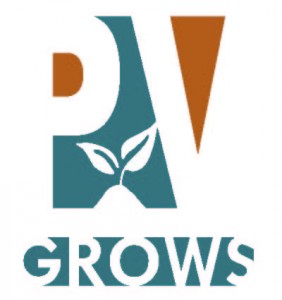 Since 2010, Equity Trust has participated in PVGrows, a collaborative network dedicated to enhancing the ecological and economic sustainability and vitality of the Pioneer Valley food system.
Comprised of  Hampden, Hampshire, and Franklin counties in western Massachusetts, the Pioneer Valley is fortunate to have dedicated local food consumers, a rich agricultural economy, and many organizations committed to working together to advance a more connected, just, and sustainable food system. As the local food movement becomes more established, PVGrows provides space for stakeholders to connect, share, and match goals and expertise to promote the growth of our food system. From agriculture finance to policy formulation, from Farm to School to job creation and improved access to good nutrition, PVGrows helps partners build on each other's strengths to effectively support a diverse and viable local food system.
The PVGrows Investment Fund provides financing and technical assistance to local farm and food businesses.